Borg de hoge kwaliteits- en hygiénestandaarden in uw fabriek om zo de beste zuivelproducten te blijven produceren.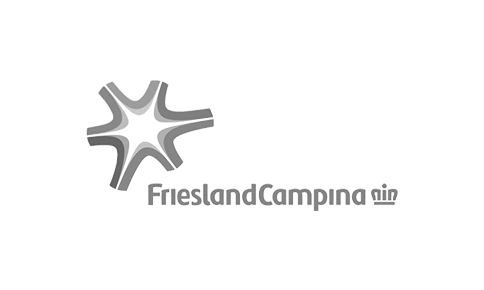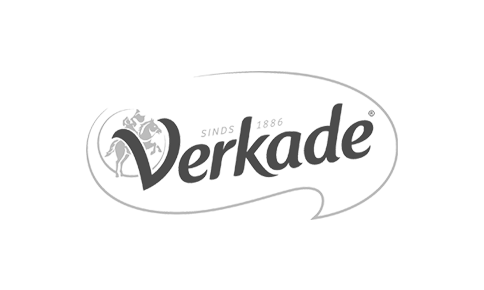 Het EZ-GO platform
Industriestandaard voor de Zuivelindustrie
Case studies Zuivelproducenten
Er gingen u al zuivelproducenten voor in de implementatie van het EZ-GO platform. Lees hier wat dit voor hen oplevert.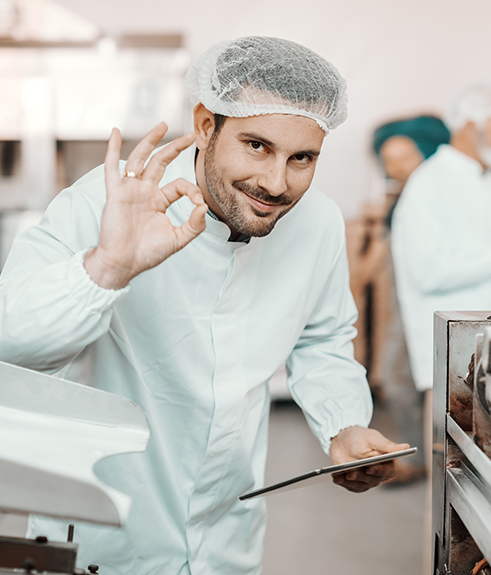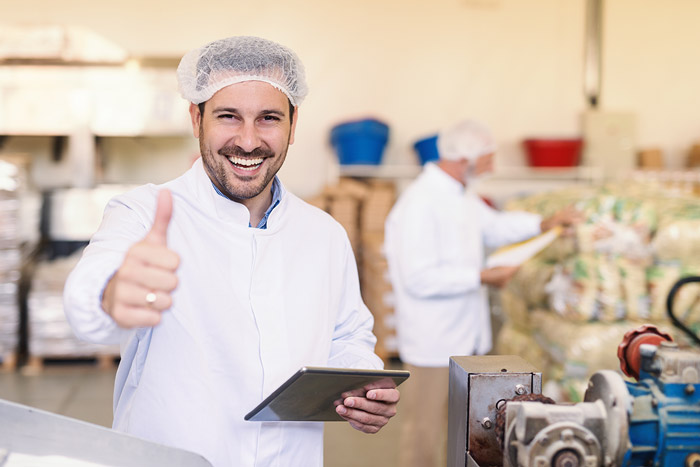 Veelzijdig platform voor iedereen binnen de Zuivelindustrie
Na het implementeren zal je op termijn o.a. de volgende voordelen ervaren:
Powerful Integration Tools
An evening dress that reveals a womans ankles while walking is the most.