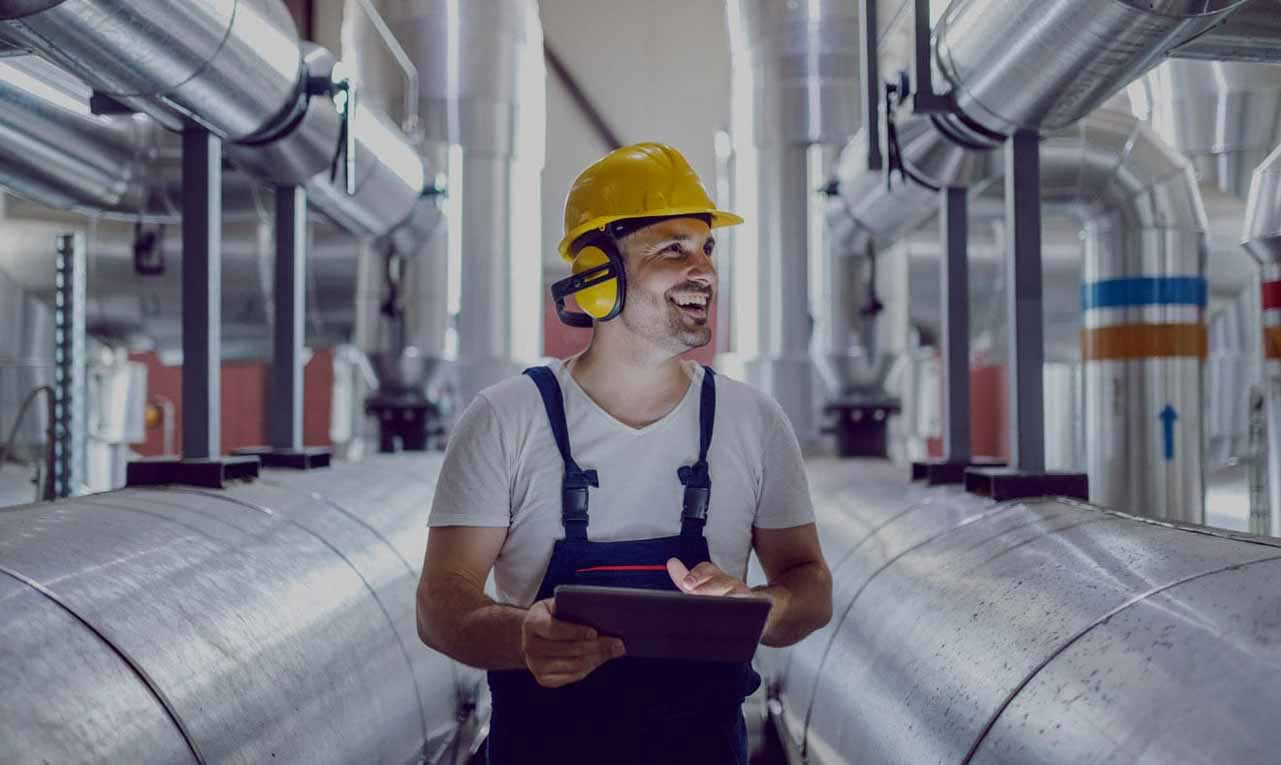 Digital Checklist for Factories
REQUEST A DEMO
OUR SOLUTIONS
Visualize and digitize your factory checklists,
core tasks, audits and work instructions.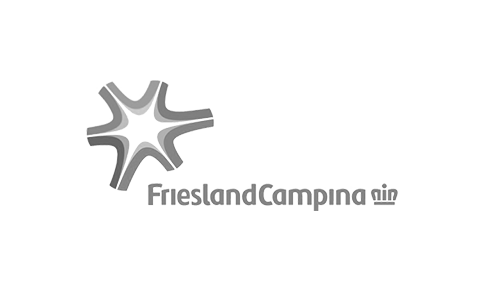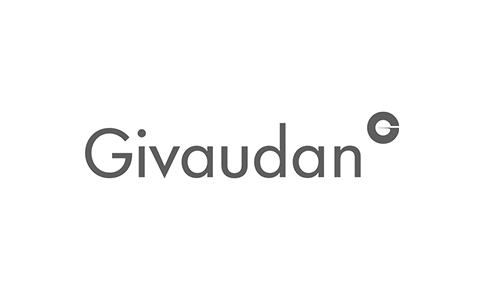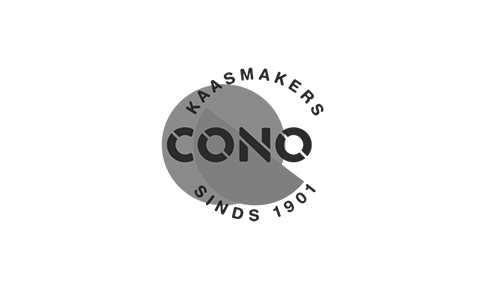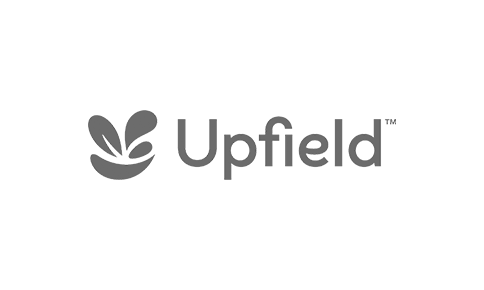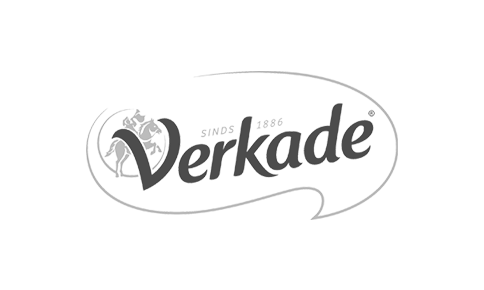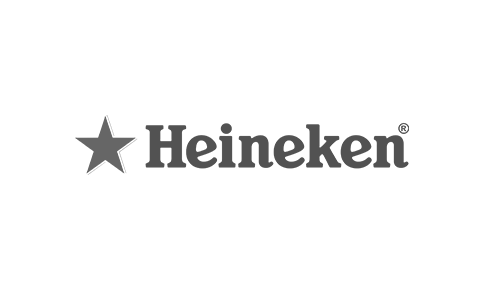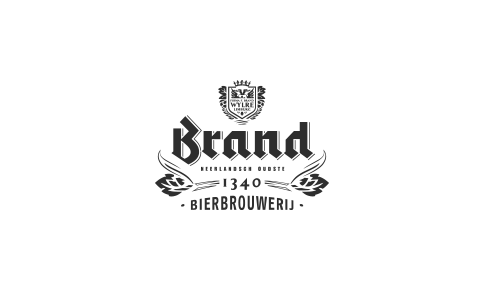 Onze apps maken het werk van de operator eenvoudiger en dat levert resultaat op
Onze klanten zijn enthousiast
' The EZ-GO app helps us to maintain our 5S standards and to keep our processes running optimally within our factory. '
' Young and old, everybody uses the app! '
' The EZ-GO app is an effective way to digitize autonomous maintenance tasks and supports us with standardizing checklists and audits. '
' EZ-GO supports us in maintaining our production process in great condition so we can manufacture quality products within our factory. '
' Since the introduction of the EZ-GO app, we no longer have to decide for ourselves which core tasks we should do during our shift. It's immediately visible in the app, which makes the work way easier and clearer for our operators. '
' The EZ-GO is positively and well received by our employees. This is truly a tool that makes it easier and clearer when executing core tasks compared to the mostly outdated paper forms. '
Onze apps zijn de beste oplossing voor uitdagingen in de productie
Overal binnen productiebedrijven stuitten we op soortgelijke problemen. Misschien herken je ze?
Laag veiligheidsbewustzijn
Aanzienlijke hoeveelheden afval, kwaliteitsdefecten en terugroepacties
Verouderde instructies voor exploitanten (op papier)
Lange down-time
Inefficiënte processen
Operators zijn niet betrokken bij continue verbetering
Papieren registraties zijn moeilijk te controleren
Daarom vroegen we ons af: hoe kunnen we dit verbeteren? Hoe kunnen we meer vreugde brengen in het dagelijkse werk van de operator? Een van onze antwoorden op deze vragen is onze EZ-GO app. We ontwikkelden deze app samen met operators van goed gerunde fabrieken en maakten visuele werkinstructies, checklists, taken, audits en checklists.
Wij kennen de industrie uit ons hoofd en staan te popelen om u te helpen uw dagelijkse werk gemakkelijker te maken. Dankzij onze gebruiksvriendelijke apps weet elke operator wat hij of zij moet doen, wanneer hij of zij het moet doen en hoe het moet. We visualiseren het werk en maken het gemakkelijk met slechts een paar klikken op het scherm nodig.
Over ons