Making apps is simple, but it is really hard to make simple apps
Our apps are intuitive and user-friendly thanks to the simple and thought-out design. As a result, they help to solve common challenges in factories.
The EZ-GO platform is a mobile solution, with a focus on continuous improvement within production environments. The simple and visual app is used in factories to digitize checklists, first line maintenance tasks and audits. Furthermore, the solution offers the possibility to setup work instructions and motivates operators to propose improvements.
The platform meets the needs of different employees within production environments, such as operators, team leaders, production managers, lean managers and mechanics. Replace outdated paper forms within your working environment and start using EZ-GO. You will not only create a safer, more hygienic and more efficient working environment with the app, but will also enhance the daily work experience of your operators.
Safety in the workplace is essential to prevent accidents. You will find checklists and audits in the EZ-GO app. This way you can easily perform a safety audit or 5S audit, or request a LOTOTO checklist.
REQUEST A DEMO
Monitor the quality standard of your product
You want to be able to guarantee top quality products for your customers. That is why it is important that you continuously maintain the fundamental conditions of your production environment. With the EZ-GO app you easily create visualized recurring core tasks and checklists for quality inspections at critical junctures. This means you guarantee the quality of your product and can also prove this to your customers and supervisory authorities. 
REQUEST A DEMO
Increase the efficiency of your line
Firsthand maintenance is important to prevent malfunctions and short stops, and so avoid the loss of valuable production time. We empower proud operators and facilitate ownership of their machines. Our apps provide them with the tools to perform firsthand maintenance autonomously. This reduces downtime and increases efficiency: a win-win situation.
REQUEST A DEMO
Your employees improve their capabilities through on-the-job training
Standardize the way an operator works. Always carry out a start-up, product change or safety procedure in the same way. The operator uses a digital checklist (with detailed images and videos) to ensure that their job is done according to the standards.
Increase the knowledge and skills of operators by providing work instructions at hand. This saves a lot of valuable production time, builds capabilities and empowers new employees.
REQUEST A DEMO
This is where happy operators are working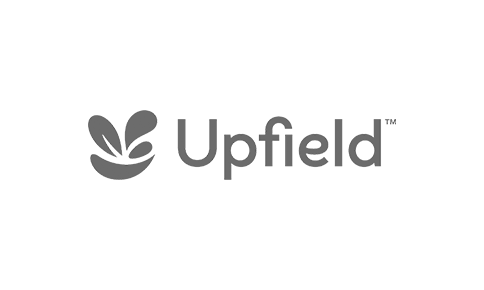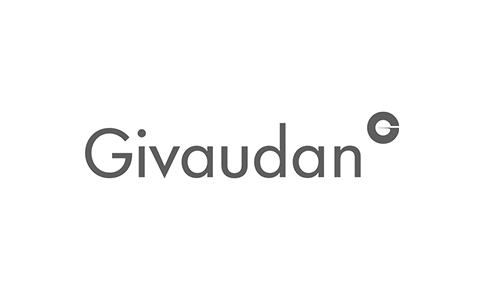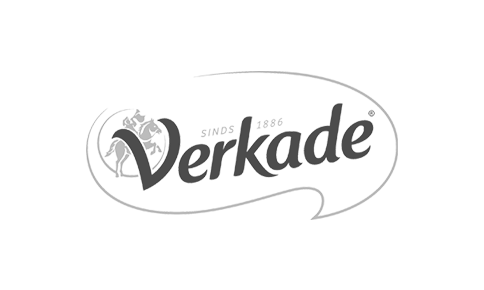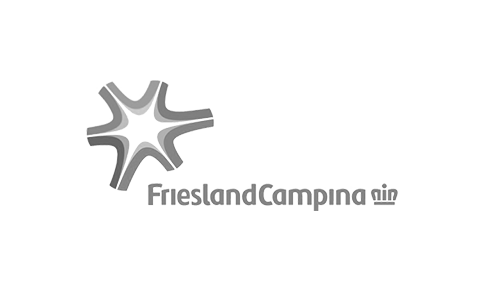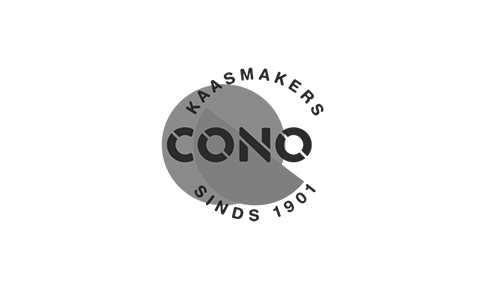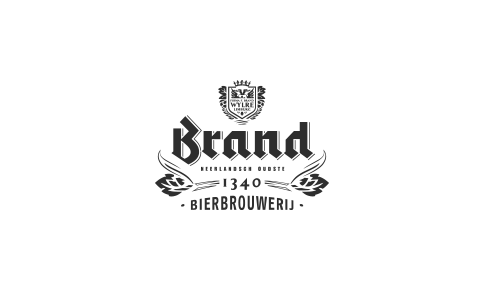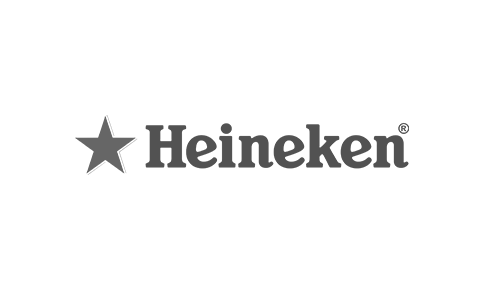 This is what our customers say
Digitizing and standardizing
The EZ-GO app is an effective way to digitize autonomous maintenance tasks and supports us with standardizing checklists and audits
Maintaining quality
EZ-GO supports us to maintain our production process in great condition, so we can manufacture quality products within our factory.
User-friendly app
So easy to use, the name says it all!
Great and positive results
The EZ-GO app is positively and well received by our employees. This is truly a tool which makes it easier and clearer when executing core tasks compared to mostly outdated paper forms.
Simple to use
The EZ-GO app is so simple to use. As a user, you can't do anything wrong!
Embraced by everybody
I would have never expected that our operators would embrace a digital tool, like the EZ-GO app, so quickly.
Easy to use
Tap, inspect and check: That is EZ-GO!
Simple and visual
Working with EZ-GO is a pleasure: the first thing you see is an image. It is a simple and visually designed app.
More overview
Since the introduction of the EZ-GO app, we no longer have to decide for ourselves which core tasks we should do during our shift. It is immediately visible in the app, which makes the work easier and clearer for our operators.
The app is for everybody
Young and old, everybody uses the app!
Maintaining standards
The EZ-GO app helps us to maintain our 5S standards and keep processes running optimally within our factory.