Process confirmation to maintain standards and processes
Check if critical processes and procedures in your factory work as they are designed
REQUEST DEMO
Why process confirmation
Process confirmation stimulates performance by involved leadership on the production floor.
Process confirmation is key to check if critical processes and procedures are properly executed in your factory. With the frequent presence of leadership on the factory floor to evaluate the correct execution and results of standards and procedures, you will improve safety, quality and efficiency.
REQUEST DEMO
Features Process confirmation
The EZ-GO platform enables management and other employees within factories to maintain critical standards and processes with process confirmation.
Gemba walks on veiligheid & hygiëne
Ensure the safety and hygiene within the production environment by frequently performing Gemba walks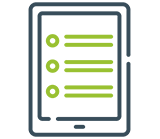 Multidisciplinary use
Audits are being used by Production, QSHE, HR, en Maintenance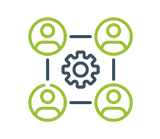 Action management
Simply add text, images and video's to deviations and connect the correct involved colleagues
"Picture proof"
Confirm if a quality control point complies with the requirements by adding a picture
Instant chat module
Use chat to communicate with colleagues concerning improvements or issues
Digital signage
Process confirmation lists can be signed by management, operators and team leaders
Insights in history
Look back in time with reports and find possible improvements to the process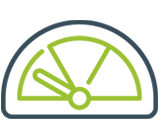 Score method
Give a preset score to a process confirmation point and check afterwards whether there is improvement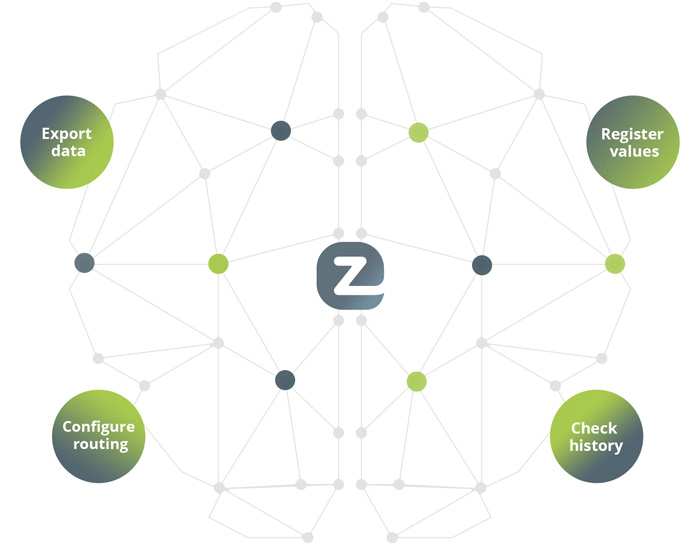 A platform with numerous possibilities
The platform offers, next to a mobile version, also a web portal where authorized users can upload information, check reports, export data and configure the entire platform.
Use cases EZ-GO
Other manufacturers have preceded you in the digital transformation of their production environment and already experience benefits of the EZ-GO platform.

Dairy
Boost Autonomous Maintenance in your factory.

Food & Beverages
Maintain high standards within your production environment.

Chemical
Sustain quality of products.

Steel & Construction
More focus on control and cleanliness, resulting in better safety for employees.

Pharmacy
Improved productivity and educate operators easier.