Audits to maintain safety and quality
Maintain the high standards and processes within your factory by auditing regularly
REQUEST DEMO
Why audits
Auditing for compliancy and continuous improvement
Compliance with standards, laws, rules and guidelines, both internally and externally imposed by the internal organization, government or other external organizations, is not easy to organize on paper.
Assurance and compliance can be organized in a simple and digital way. This ensures that everything is available in a visual and standardized way for every discipline to comply with all rules and guidelines. Furthermore, the current standard can be improved continuously.

REQUEST DEMO
Features of Audits
The EZ-GO platform enables different disciplines within factories to regularly monitor and audit procedures and processes to maintain standards.
Safety and Hygiene rounds
Ensure the safety and hygiene within your production environment by executing frequent checks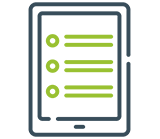 Multidisciplinary use
Audits are being used for example by Production, QESH, HR, and Maintenance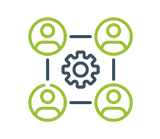 Pending actions
Simple overview in which tasks still need to be executed from pending actions
Increase involvement
100% execution of the standards and be king in Continuous Improvement
Instant chat module
Use the chat module to communicate with all your colleagues concerning improvements or problems
Action management
Simply add text, images and video's to audit items to communicate improvements
View history
Look back in time with reports and find out if any improvements can be made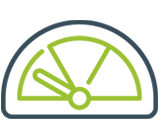 Score method
Audits can be configured in many ways by changing the scoring method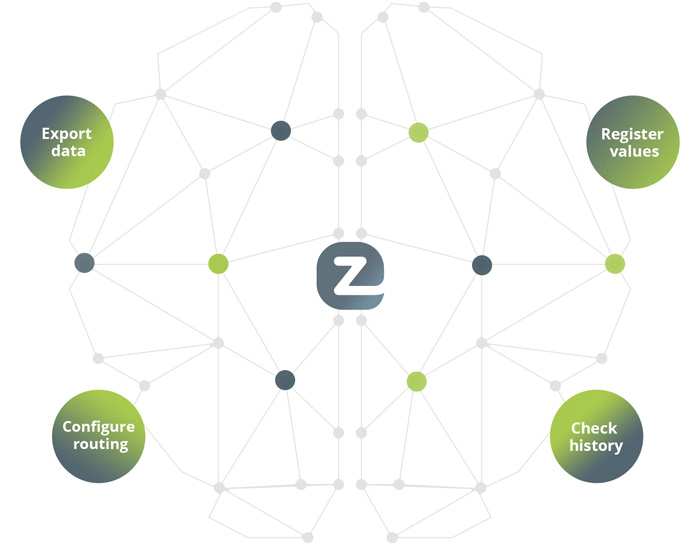 A platform with numerous possibilities
The platform offers, next to a mobile version, also a web portal where authorized users can upload information, check reports, export data and configure the entire platform.
Use cases EZ-GO
Other manufacturers have preceded you in the digital transformation of their production environment and already experience benefits of the EZ-GO platform.

Dairy
Boost Autonomous Maintenance in your factory.

Food & Beverages
Maintain high standards within your production environment.

Chemical
Sustain quality of products.

Steel & Construction
More focus on control and cleanliness, resulting in better safety for employees.

Pharmacy
Improved productivity and educate operators easier.