QR Code Scanning
Use the QR code scanner for quick and easy access to your daily standard work
REQUEST DEMO
How does QR code scanning work?
With the QR Code scanner, you can quickly scan a QR code from a checklist, work instruction or audit to have the most up-to-date standard instantly available on your phone or tablet. Stick the QR code on a machine for the step-by-step work instruction or on an entry door to instantly have the latest version of the 5S audit available for that specific area.
REQUEST DEMO
Features of QR Code Scanning
QR code scanning in factories can offer several advantages:
Easy access to information:
Employees can quickly access important information, such as checklists, work instructions, and audit forms on their phones or tablets.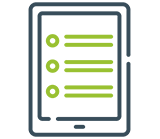 Increased efficiency:
QR codes can help improve the efficiency of factory operations by reducing the time spent on paperwork and manual data entry.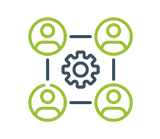 Real-time updates:
QR codes can be used to provide real-time updates on factory standards.
Cost savings:
QR codes eliminate the need for paper-based systems, reducing the cost of printing, storing, and transporting documents.
User-friendliness:
Most employees are already familiar with scanning QR codes, making it an intuitive and easy-to-use tool.
Overall:
QR code scanning can offer significant benefits to factories looking to streamline their operations, improve efficiency, and reduce costs.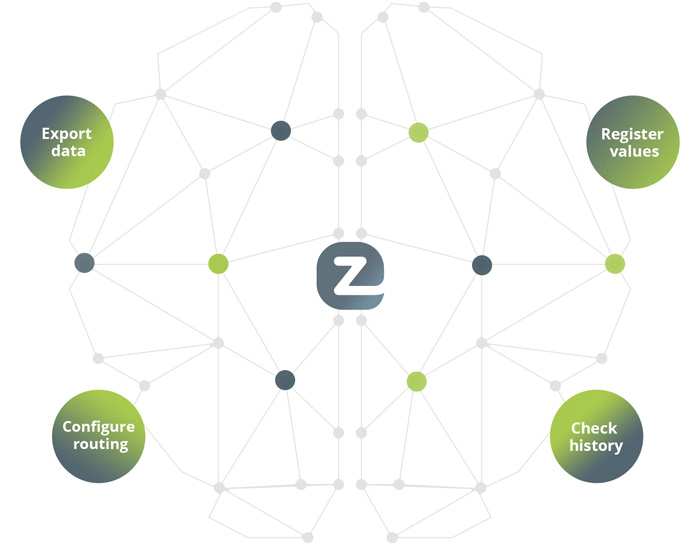 A platform with numerous possibilities
The platform offers, next to a mobile version, also a web portal where authorized users can upload information, check reports, export data and configure the entire platform.
Use cases EZ-GO
Other manufacturers have preceded you in the digital transformation of their production environment and already experience benefits of the EZ-GO platform.

Dairy
Boost Autonomous Maintenance in your factory.

Food & Beverages
Maintain high standards within your production environment.

Chemical
Sustain quality of products.

Steel & Construction
More focus on control and cleanliness, resulting in better safety for employees.

Pharmacy
Improved productivity and educate operators easier.