Together with our partners we enable speed and scalability to create value for our customers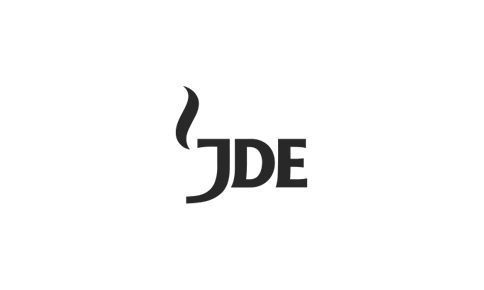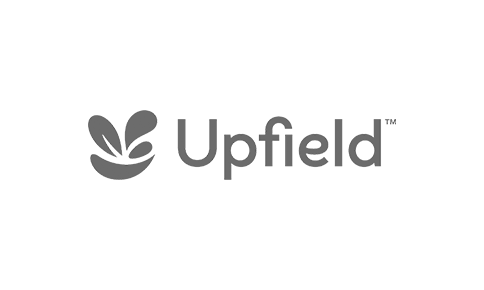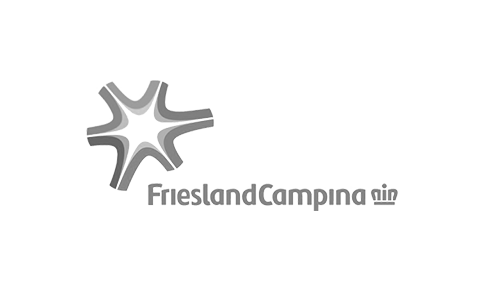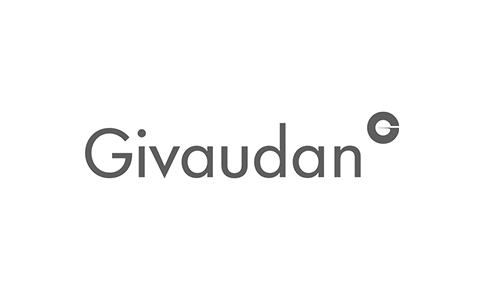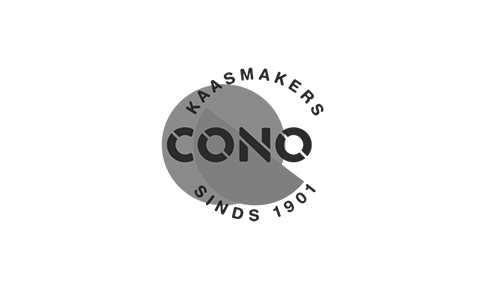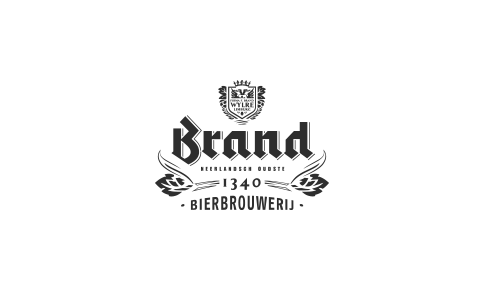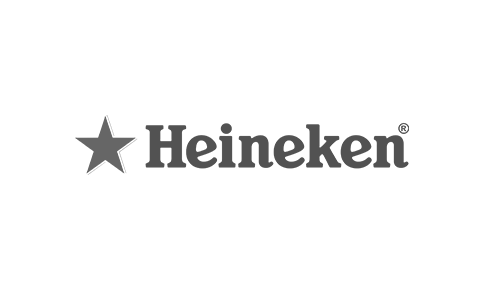 With SPEED and SCALABILITY we create VALUE
For over 50 years, Roland Berger has been a household name for helping established companies define and realize their strategies.
Besides money, facilities or advice, entrepreneurs often need someone who will actually sit down with them to do the work, challenge and improve their business model, write a convincing plan and help build their business in to a success. Through our Roland Berger Tenzing offering we have extended our services to ventures with scalable business models and the potential for profitable growth. We offer them the hands-on support of a top-tier strategy consulting firm, our expertise in markets, business and strategy, our brand and network and years of experience supporting ventures, while making our services affordable by sharing in their risk.  Roland Berger Tenzing helps start-up entrepreneurs scale their personal Everest, all the way from "base camp" to "summit" and business success.
Visit website
Pontifexx is a pragmatic asset management consultancy.
The organisation distinguishes itself with its pragmatic approach. Pontifexx combines consultancy with implementation. Many clients are facing a challenge but lack a solution and the necessary capacity. That is why Pontifexx is involved in more than 100 improvement projects a year in the Food, Feed, Chemistry, Pharma, Oil & Gas and healthcare industries.
An improvement project by Pontifexx never ends there. A Pontifexx client adopts the maturity model and is triggered to improve on a continuous basis. This is achieved by combining the knowledge gained in a project with the client's ambition in a roadmap in order to fulfil the ambitions.
Typical Pontifexx projects include autonomous maintenance, implementation and optimisation of maintenance management systems, risk-driven maintenance plans, spare part management, predictive maintenance, power monitoring and more. Pontifexx services the entire country with around 30 enthusiastic professionals and would love to get in touch with you.
By collaborating more on first-line maintenance, the technical department and operators are improving safety, quality, and efficiency in production. How does this kind of collaboration happen and how do you organise it? Pontifexx and EZ Factory explain what the success factors are: https://ezfactory.nl/en/2021/01/19/technical-department-and-operators-join-hands/.
Visit website
"We are a Visual Workplace, supplier, producer and consultants specialised in Visual Management Tools."
Our enthusiastic, creative and expert team persuades each company of the power of Visual Management Tools. Visual tools (visualisation) refers to products that are deployed to improve workstations and processes. These products aim to improve safety, quality, productivity or involvement.
Workstations are never standard, work environments are never standard, and consequently the visual tools applied at these workstations are never standard either. We focus on those unique environments and make sure that products such as shadow boards, tool boards, vision boards and other signing materials are seamlessly integrated.
In addition, to custom-made products, we offer a wide assortment of standard visualisation materials in our webshop. This includes magnetic windows, smiley magnets, floor tape and of course whiteboards and accessories.
Our belief in our visual tools is so strong that we love to chat about it and "really" get to know our clients.
Visit website
Dutch Operational Excellence Consulting, for successful OpEx solutions throughout Europe.
At DOE Consulting we want to create a better work environment for people, combined with an increased value for the client's company. Our consultants are working together with people on all levels to make them able to contribute to their full potential and thereby increasing the inspiration and business output.
We are using an unique methodology for implementing Operational Excellence and Supply Chain Excellence programs and thereby enabling people and companies to further expand. These implementation packages consist of training video materials, hand-outs, and in-house support by our experienced consultants. We will work together to achieve a world class level of each implementation phase.
The EZ-GO support application is a fast track enabler of successful, solid and sustainable Operational Excellence implementations. That is why we are recommending the use of this application at our clients and in our implementations.
VISIT WEBSITE
iValue Improvement is there for all companies that want to start a continuous improvement programme as well as companies that aren't happy about the results of their current continuous improvement programme.
We help accelerate your programme, align with your business objectives and train your staff. Our job isn't completed until you are able to keep achieving results independently!
The term 'value' constitutes a central theme at iValue Improvement. The client (speed, quality), employees (job satisfaction, workload) and of course business results (money and volume) are all different perspectives to which the central theme of 'value' is applied.
Consider us a coach or mentor for your employees, or a consultant to help create value for your company together with yourself and your staff. We possess extensive knowledge in terms of TPM, Lean, SCRUM, WCOM, Process Mining and other data and human-driven improvement methods. Rather than selling tools, iValue Improvement finds the right solution to your problem. If that requires a combination of several methods, then several methods it is!
VISIT WEBSITE