Together with our partners we enable speed and scalability to create value for our customers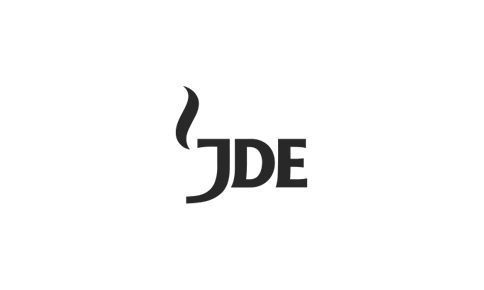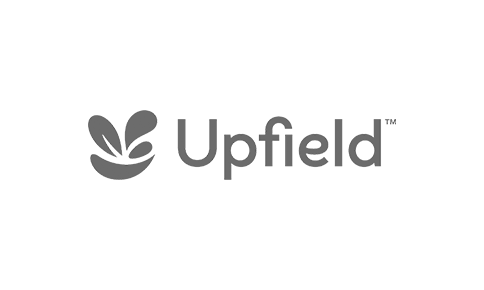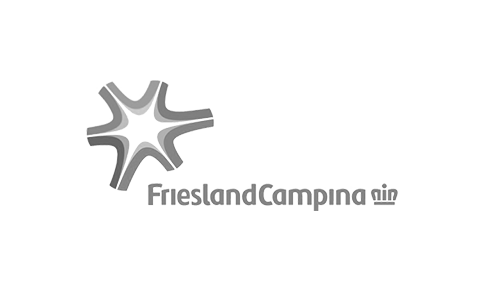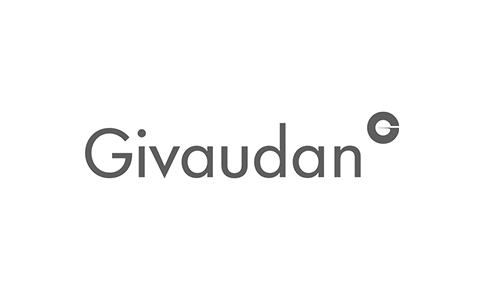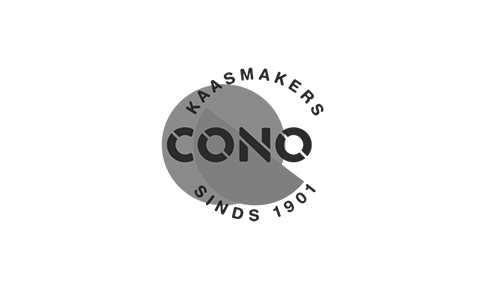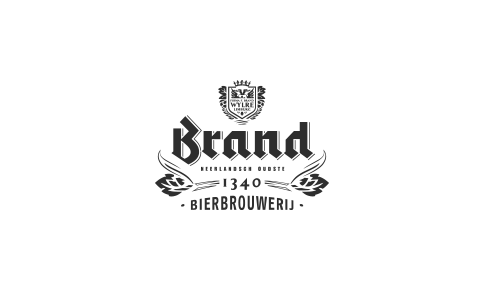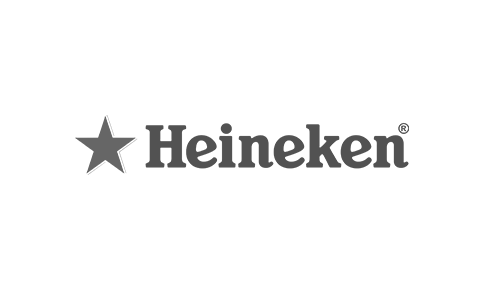 With SPEED and SCALABILITY we create VALUE
For over 50 years, Roland Berger has been a household name for helping established companies define and realize their strategies.
Besides money, facilities or advice, entrepreneurs often need someone who will actually sit down with them to do the work, challenge and improve their business model, write a convincing plan and help build their business in to a success. Through our Roland Berger Tenzing offering we have extended our services to ventures with scalable business models and the potential for profitable growth. We offer them the hands-on support of a top-tier strategy consulting firm, our expertise in markets, business and strategy, our brand and network and years of experience supporting ventures, while making our services affordable by sharing in their risk.  Roland Berger Tenzing helps start-up entrepreneurs scale their personal Everest, all the way from "base camp" to "summit" and business success.
Visit website
Pontifexx is a pragmatic asset management consultancy.
The organisation distinguishes itself with its pragmatic approach. Pontifexx combines consultancy with implementation. Many clients are facing a challenge but lack a solution and the necessary capacity. That is why Pontifexx is involved in more than 100 improvement projects a year in the Food, Feed, Chemistry, Pharma, Oil & Gas and healthcare industries.
An improvement project by Pontifexx never ends there. A Pontifexx client adopts the maturity model and is triggered to improve on a continuous basis. This is achieved by combining the knowledge gained in a project with the client's ambition in a roadmap in order to fulfil the ambitions.
Typical Pontifexx projects include autonomous maintenance, implementation and optimisation of maintenance management systems, risk-driven maintenance plans, spare part management, predictive maintenance, power monitoring and more. Pontifexx services the entire country with around 30 enthusiastic professionals and would love to get in touch with you.
By collaborating more on first-line maintenance, the technical department and operators are improving safety, quality, and efficiency in production. How does this kind of collaboration happen and how do you organise it? Pontifexx and EZ Factory explain what the success factors are: https://ezfactory.nl/en/2021/01/19/technical-department-and-operators-join-hands/.
Visit website
"We are a Visual Workplace, supplier, producer and consultants specialised in Visual Management Tools."
Our enthusiastic, creative and expert team persuades each company of the power of Visual Management Tools. Visual tools (visualisation) refers to products that are deployed to improve workstations and processes. These products aim to improve safety, quality, productivity or involvement.
Workstations are never standard, work environments are never standard, and consequently the visual tools applied at these workstations are never standard either. We focus on those unique environments and make sure that products such as shadow boards, tool boards, vision boards and other signing materials are seamlessly integrated.
In addition, to custom-made products, we offer a wide assortment of standard visualisation materials in our webshop. This includes magnetic windows, smiley magnets, floor tape and of course whiteboards and accessories.
Our belief in our visual tools is so strong that we love to chat about it and "really" get to know our clients.
Visit website
About Ultimo Software Solutions
Ultimo Software Solutions supplies the #1 Enterprise Asset Management (EAM) Cloud platform 'Ultimo'. The software is used by more than 2,000 customers globally in Manufacturing, Healthcare, Logistics, Infrastructure and Utilities. It offers customers in these sectors many advantages such as increased uptime, the management of costs, increased equipment lifespan, ease of adherence to laws and regulations and the ensurance of a safe working environment. Ultimo provides all this with an unparalleled Return On Investment due to fast implementation processes, seamless integrations and Self-Service application management. The company was formed in 1988 and has offices in the Netherlands, Belgium, Germany and the United Kingdom.
By connecting Ultimo software to the EZ Factory solutions, we make maintenance and other essential work tasks easier and more efficient.
More information in our corporate video: https://www.youtube.com/watch?v=HvJJBCDqtnU
Visit website
Perfact. Make the difference.
Knowledge, people and technology are the three components that make Perfact an all-round advice and management partner. Through our integral approach we help organisations and people to improve demonstrably. We know that co-creation and co-innovation bring our partners further. We are happy to share our knowledge and are always open to new ideas and insights.
We deliver customised work and always think along with you
Although our world consists of protocols and methodologies, we apply our knowledge and experience out-of-the-box. We do not have adaptive consultants, but consultants with added value, we bring our own wisdom. We make the difference by always looking for the question behind the question. This way, we realise solutions for the long term.
Distinctive about Perfact is that we do not only look at the sum of the parts of knowledge, people and technology, but also at the integration of these parts, in order to achieve even more synergy and results. We accept every challenge!
Visit website