"Step into the digital age with EZ Factory and digitize the production floor in the Netherlands!"
In the current rapidly changing technological landscape, factories are continually seeking innovative methods to refine their operations and remain at the forefront. Especially for SME (Small and Medium-sized Enterprises) in the manufacturing sector, optimizing floor practices is crucial in promoting safety, quality, training, and efficiency. We are thrilled to introduce the "EZ Factory SME Program", an innovative initiative developed to assist SME factories with state-of-the-art digital tools, enabled by EZ Factory's SaaS product, the EZ-GO platform.
The EZ Factory SME Program is designed to transform traditional floor practices in SME factories and set them on a path of streamlined digitization. By integrating the EZ-GO mobile platform, factories can replace paper checklists, autonomous maintenance tasks, work instructions, and audits with intuitive and visually appealing digital standards instantly accessible on tablets and mobile phones. This program offers a unique opportunity for smaller companies in the Dutch SME manufacturing sector to capitalize on the digital revolution.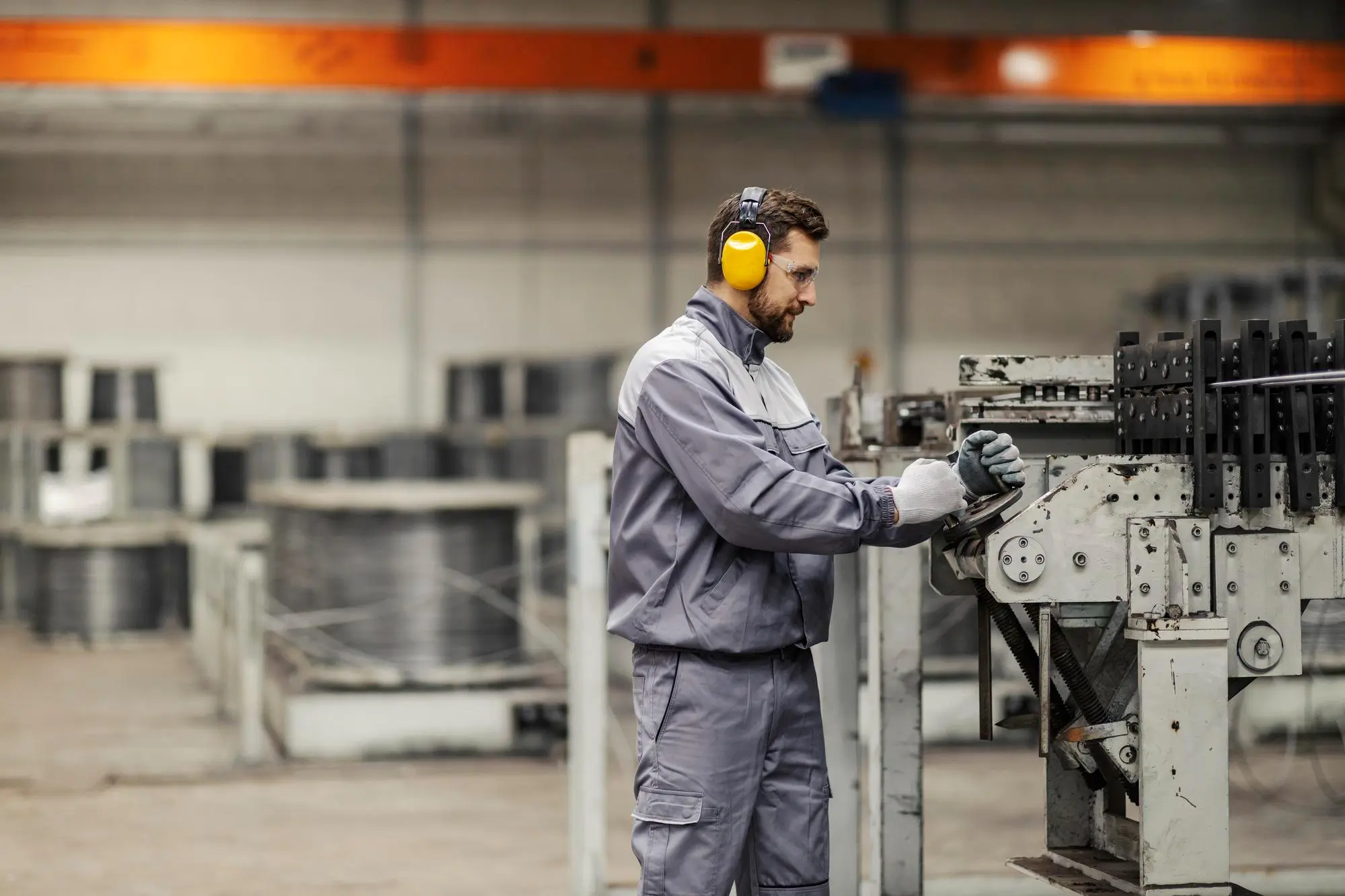 Registration
The program is organized three times a year in January, April, and September, with participating factories intensively involved for two months. The process starts with a registration phase, followed by a selection procedure and a kick-off workshop with up to 10 companies. Throughout the program, EZ Factory's implementation experts work closely with the various companies, providing extensive support to help all users maximize the features of the EZ-GO platform.
If you want to embrace digital transformation and your company falls under the SME category, register now. Factories wishing to participate in the EZ Factory SME program can apply via hi@ezfactory.nl or request a demo on our website at www.ezfactory.nl/demo-ez-go
"The EZ-GO platform is used globally by renowned large multinationals such as Refresco, Lamb Weston, and FrieslandCampina because it is simple, reliable, and attractive to current and future employees. In addition, it offers substantial cost savings and can easily enhance your factory's performance. We want to give SME companies the chance to initiate the digital transition by offering them a lucrative but above all effective program," states Robert Bouwman, co-founder of EZ Factory.
Conclusion
The EZ Factory SME Program promises to be a turning point for SME factories aspiring for operational excellence, with improved efficiency, enhanced safety and quality, and increased productivity as a direct result. Are you ready to be a part of this journey? Sign up now for the EZ Factory SME Program!