Multi Skip for Tasks
Skip all non-relevant tasks instantly by clicking multi skip in the task feature
REQUEST DEMO
How does Multi Skip for Tasks work?
Is planned maintenance scheduled on your line or are you out of production orders and you cannot perform the scheduled autonomous maintenance tasks that should normally be done during production? Then skip all tasks at once with the new "Multi Skip" functionality. This way, you can quickly and easily skip all tasks with a specific reason. As a user you can give a specific reason for skipping.
REQUEST DEMO
Features of Multi Skip for Tasks
Use the QR code scanner for quick and easy access to your daily standard work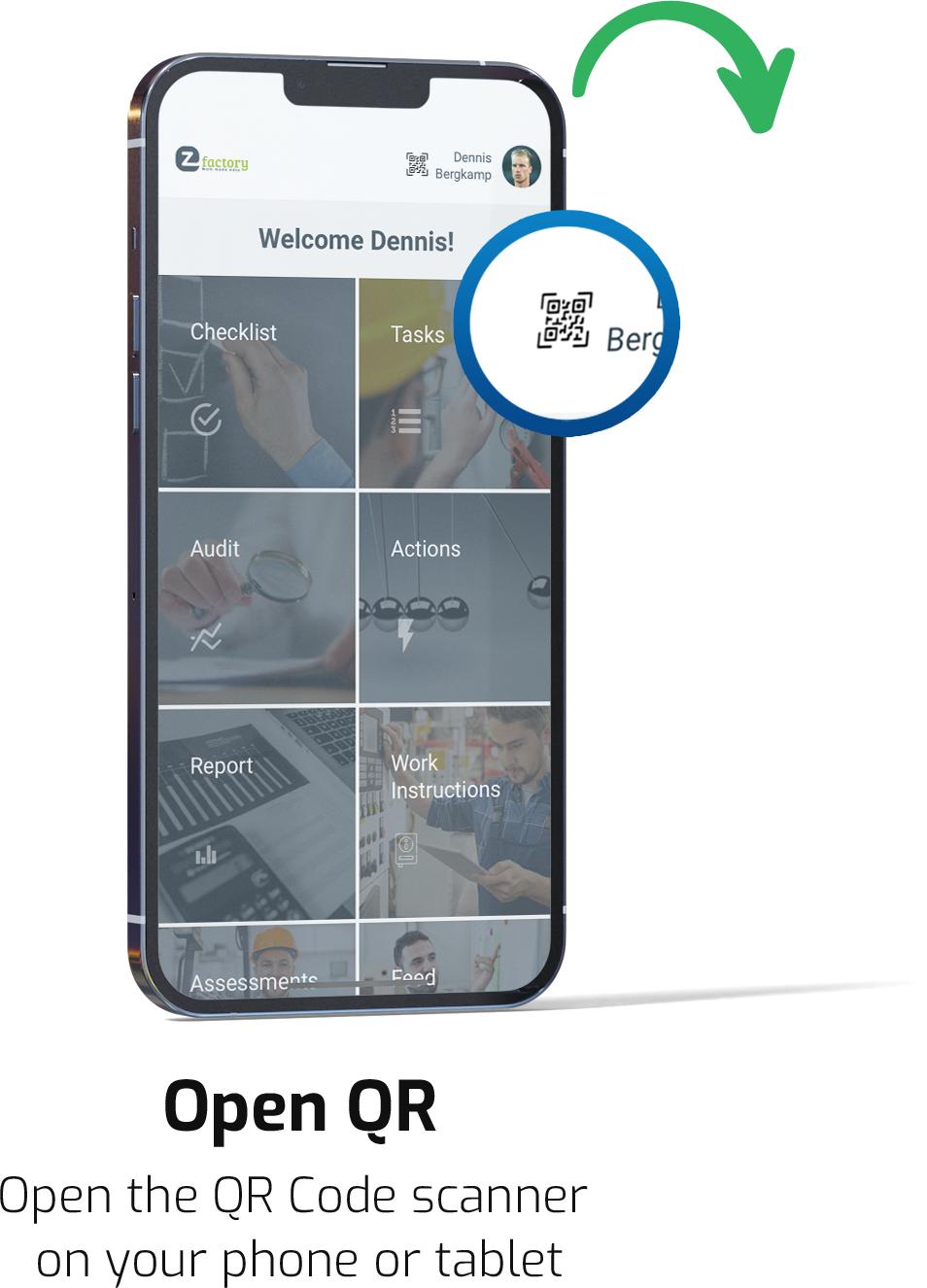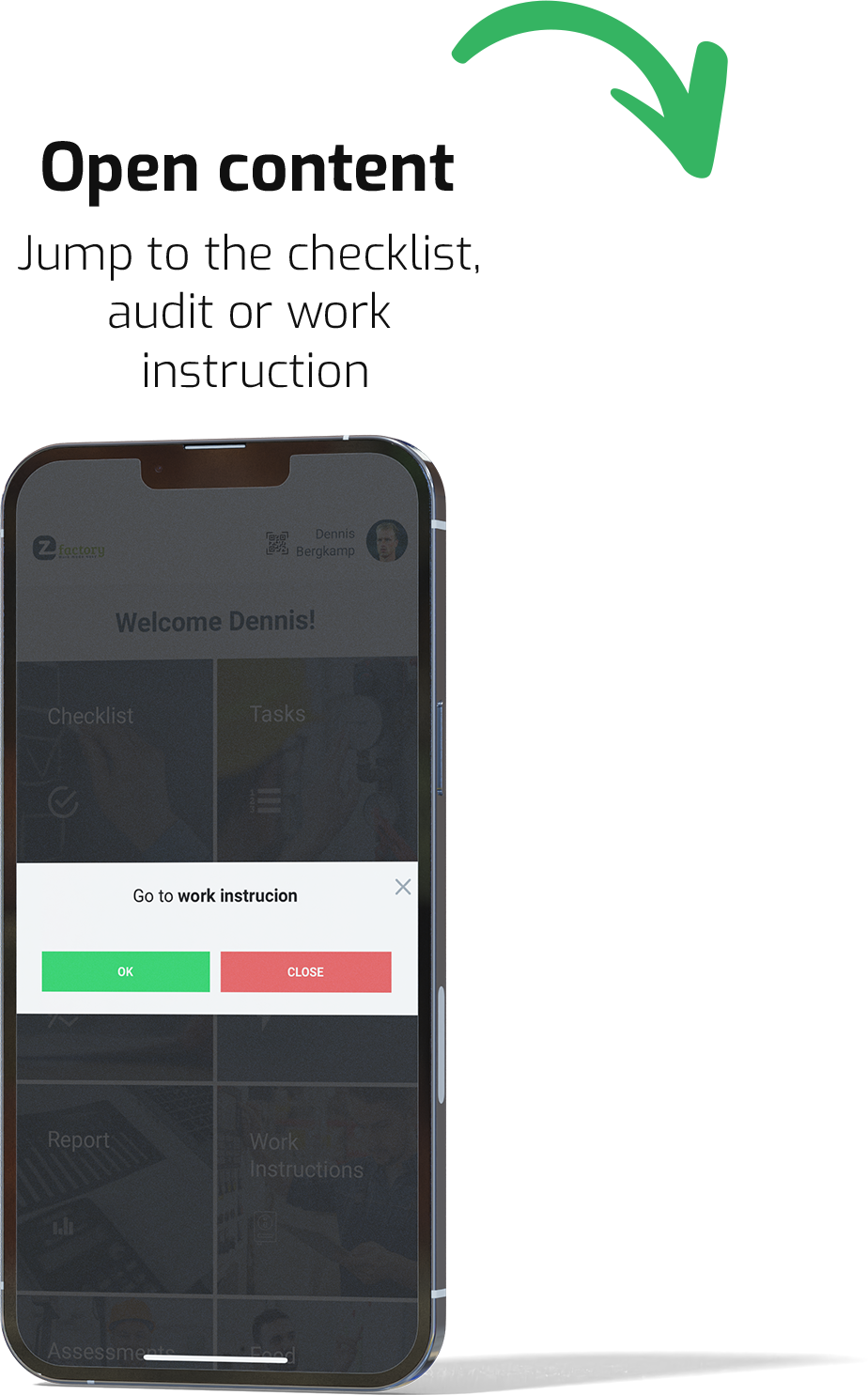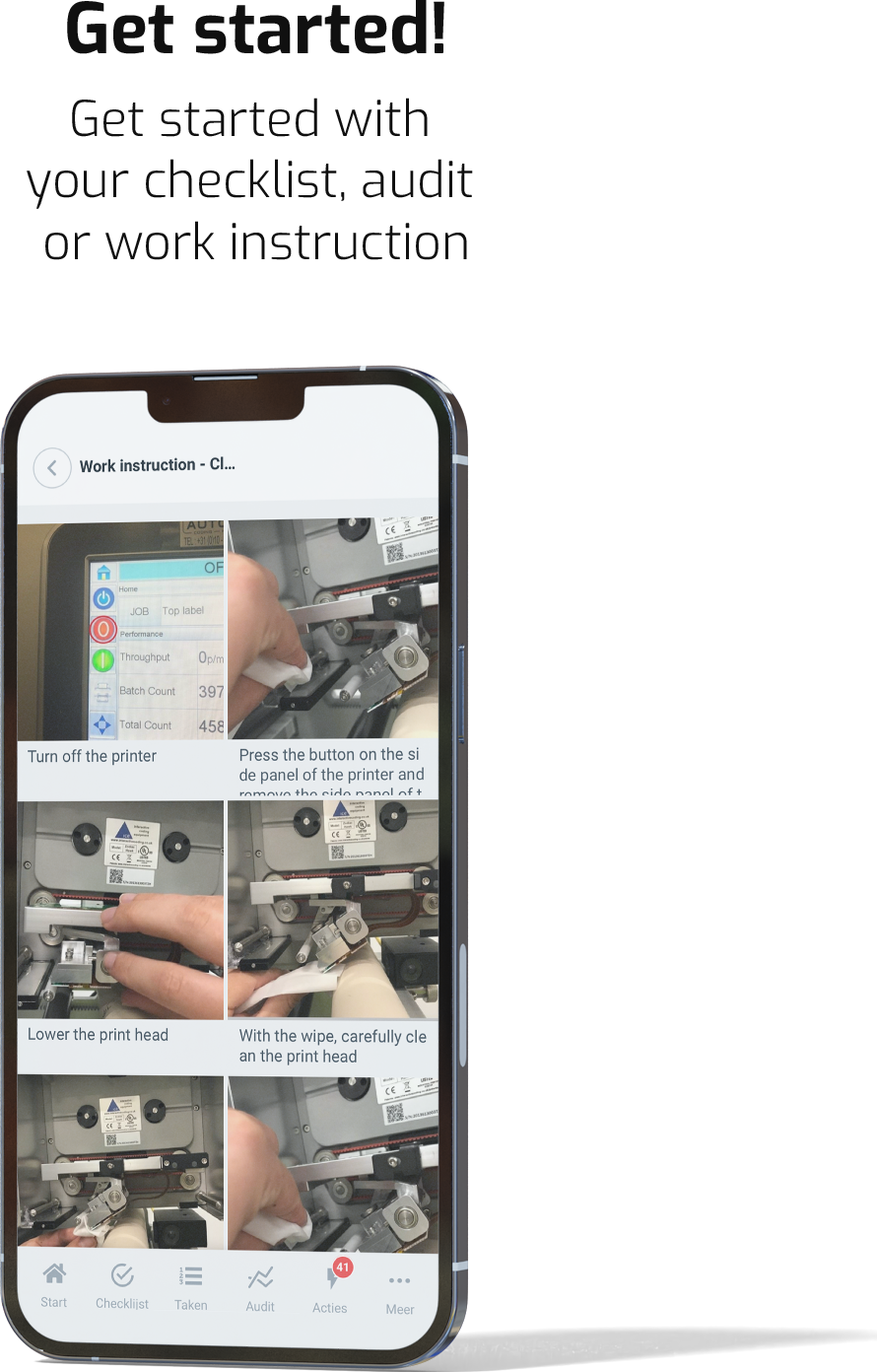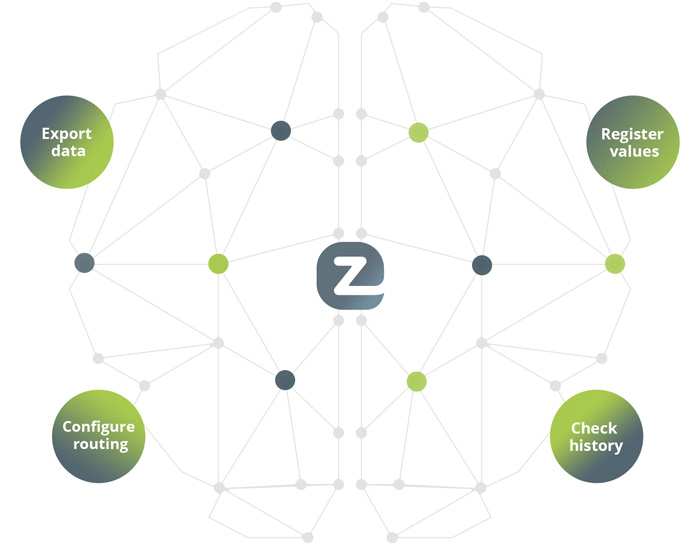 A platform with numerous possibilities
The platform offers, next to a mobile version, also a web portal where authorized users can upload information, check reports, export data and configure the entire platform.
Use cases EZ-GO
Other manufacturers have preceded you in the digital transformation of their production environment and already experience benefits of the EZ-GO platform.

Dairy
Boost Autonomous Maintenance in your factory.

Food & Beverages
Maintain high standards within your production environment.

Chemical
Sustain quality of products.

Steel & Construction
More focus on control and cleanliness, resulting in better safety for employees.

Pharmacy
Improved productivity and educate operators easier.