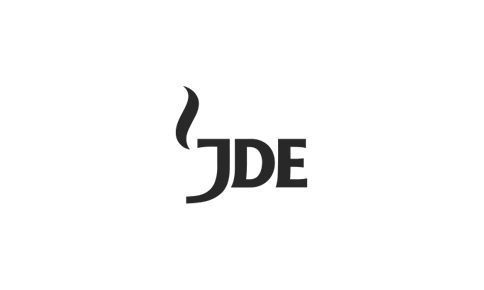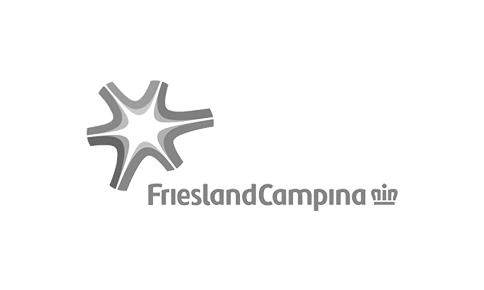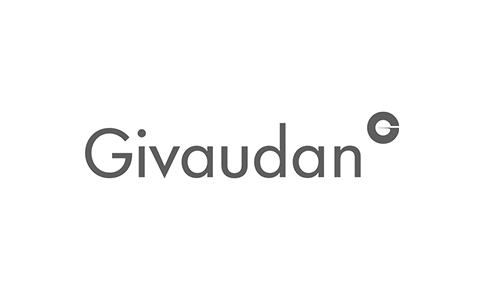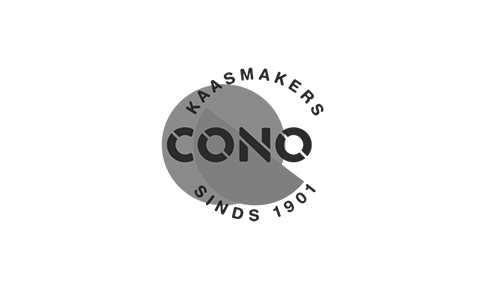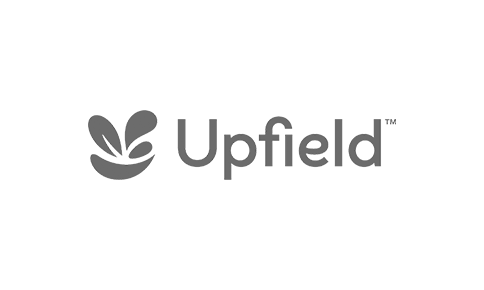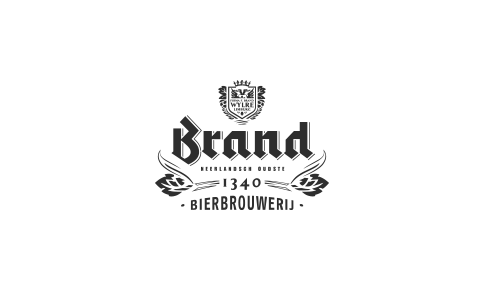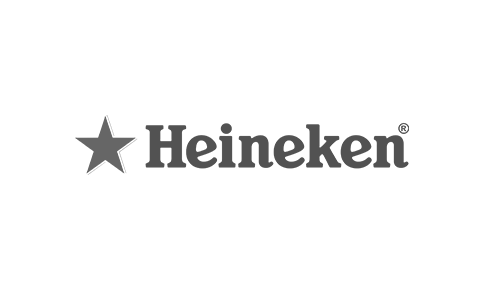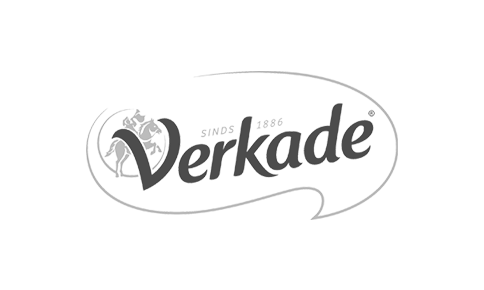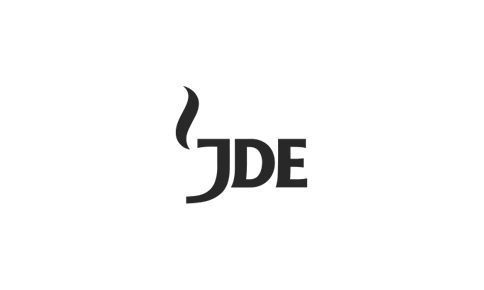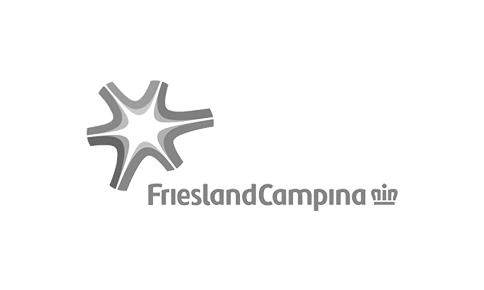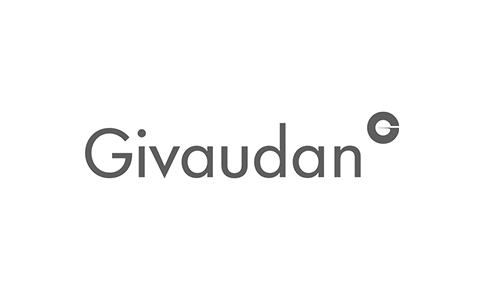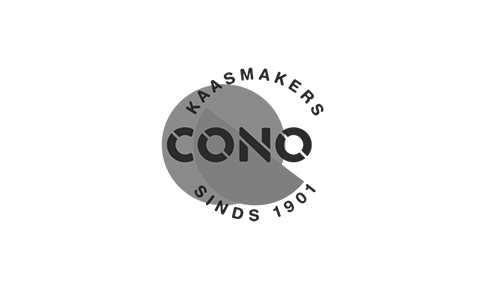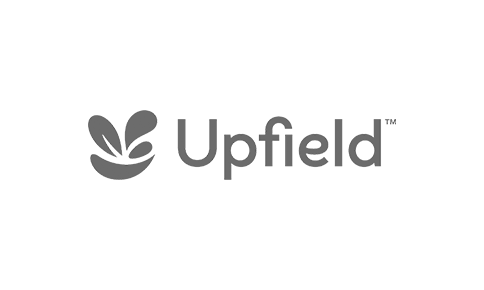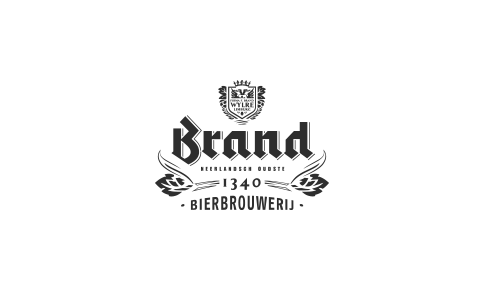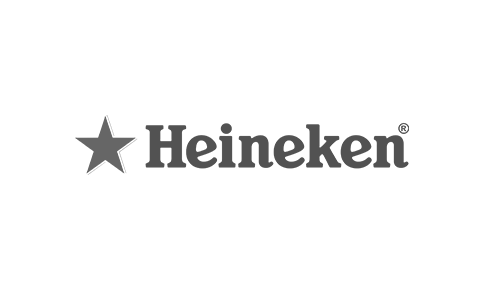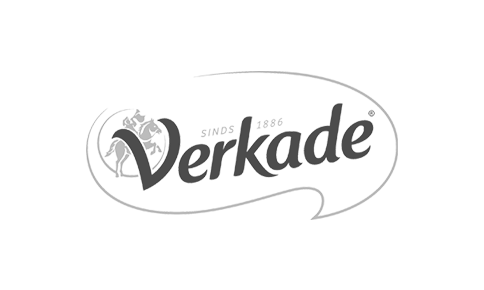 Our app makes an operator's work easier
Our customers are enthusiastic
' The EZ-GO is positively and well received by our employees. This is truly a tool that makes it easier and clearer when executing core tasks compared to the mostly outdated paper forms. '
' EZ-GO supports us in maintaining our production process in great condition so we can manufacture quality products within our factory. '
' Since the introduction of the EZ-GO app, we no longer have to decide for ourselves which core tasks we should do during our shift. It's immediately visible in the app, which makes the work way easier and clearer for our operators. '
' Young and old, everybody uses the app! '
' The EZ-GO app helps us to maintain our 5S standards and to keep our processes running optimally within our factory. '
' The EZ-GO app is an effective way to digitize autonomous maintenance tasks and supports us with standardizing checklists and audits. '
Our apps are the best solution for challenges in production
Everywhere within production companies we came across similar problems. Maybe you recognize them?
Low safety awareness
Considerable amounts of waste, quality defects and recalls
Out-dated instructions for operators (on paper)
Long down-time
Inefficient processes
Operators are not involved in continuous improvement
Paper registrations are difficult to monitor
That's why we asked ourselves: how could we improve this? How could we bring more joy to the daily work of the operator? One of our answers to these questions is our EZ-GO app. We developed this app together with operators from well-run factories and created visual work instructions, checklist, tasks, audits and checklist.
We know the industry by heart and are eager to help you to make your daily work easier. Thanks to our user-friendly apps every operator know what he or she needs to do, when to do it and how to do it. We visualize the work and make it easy with only a few clicks on the screen needed.
About Us